Office of the Deputy Vice-Chancellor: Teaching and Learning
Whatever your background, and wherever you are, the NWU offers you an education opportunity. We are committed to student success: feel welcome and be in touch.
Teaching and Learning are the core business of higher education in South Africa. The quality of education, whether in continuing education, post- or undergraduate programmes, depends on three factors: academic knowledge, skills and the andragogic knowledge utilised and developed by academics to ensure that teaching and learning are collaborative, lead to critical thinking, are innovative and stimulating. Student as well as staff development is complementary in terms of our commitment to a quality education experience.
The NWU, South Africa's second largest university, with its long investment in open distance learning, has adopted social justice as the lens through which all education and related provision is considered, synthesised and organised. Social justice explains our commitment to self-direction in student learning, a commitment to 21st-century skills, as well as high-quality student support, especially in online or distance learning modes. Social justice explains our commitment to maximise opportunities for students to use their languages of preference as well as to master English as a common language of communication. Social justice also explains our sense of the curriculum as being inclusive of the community (service as well as workplace experience).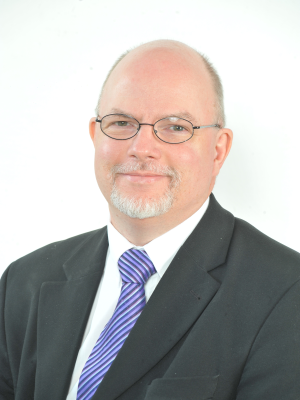 Deputy Vice-Chancellor: Teaching and Learning
Prof Robert Balfour
(018) 285 2106
robert.balfour@nwu.ac.za
Prof RJ Balfour CV 
Media publications
Key documents
Personal assistant to the Deputy Vice-Chancellor: Teaching and Learning
Edwina Fransman
(018) 285 2105
Edwina.Fransman@nwu.ac.za
Deputy Vice-Chancellor
Centre for Teaching and Learning
Unit for Continuing Education
Library and Information Services
Careers Centre
Language Directorate
The Qualification and Academic Programme Planning Unit
Academic Grants Administration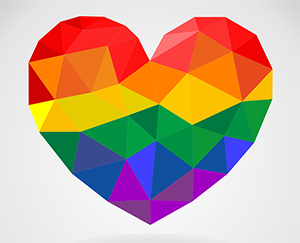 Gender awareness and LGBTIQ+ matters
Gender Awareness is a critical component of the Diversity focus of the NWU. There are a number of institution-wide projects and initiatives. Within the DVCs Office, there is a Steering Committee for Awareness of Gender. This is representative of student LGBTIQ leadership as well as representatives from the Faculties of the NWU. This committee, comprised of volunteer members of staff, exists to promote awareness of gender and to support through the DVCs Office University wide initiatives like Gender Awareness Week annually in August. There is also a network of LGBTIQ staff and allies within and outside the University known as the Gender Benefit Network. The GBN exists to raising funding to support student and staff initiatives to raise awareness of issues affecting LGBTIQ+ groups and it maintains the GBN Fund Rules.