Welcome to a world of innovation, exploration, and excellence at the North-West University (NWU)!
#MyNWU is proud to be one of the top ten universities in Africa (QS World University Rankings 2024) and we can't wait for you to join a vibrant community from students from over 50 countries. It all start here!
Start your journey here: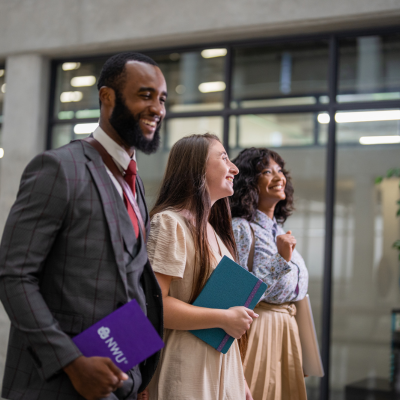 ​
Terminal 1: What can you study?
Qualifications through distance learning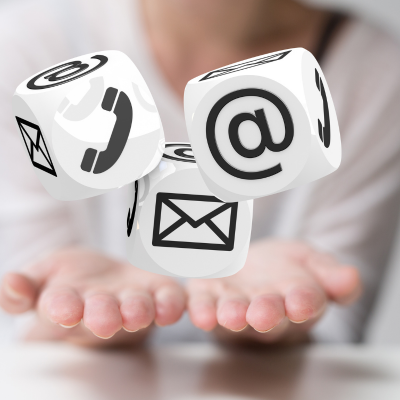 ​
Terminal 2: Admission requirements for non South African school systems
Convert your international levels to the necessary APS here!
Please note that if you do not have IGCSE or AS levels, you must send a copy of your O levels when you apply! (Cambridge students who completed IGCSE or O levels need to send a proof of registration of AS level subjects.)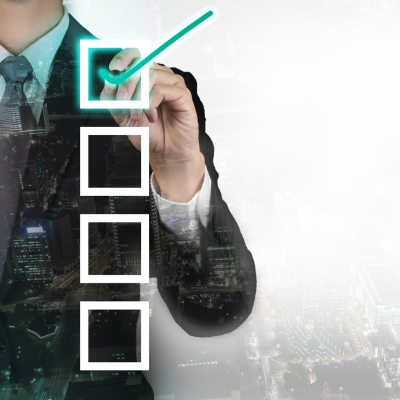 ​
Terminal 3: Make a checklist
Before entering the RSA, make a checklist detailing everything required for your registration and your stay.
Use this as a guide of things you need to do before you get ready to depart.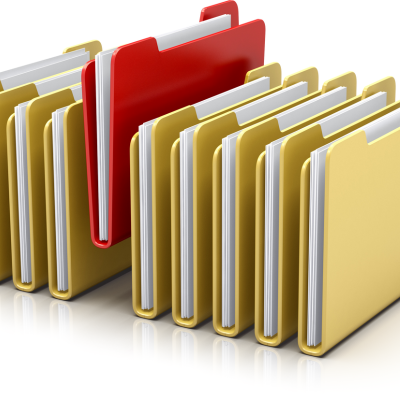 ​
Terminal 4: Gather the required documents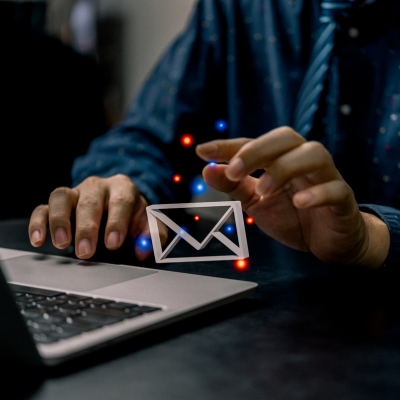 ​
Terminal 5: Email your documents to the Global Engagement Office
Using these contact details, email your aforementioned documents to us so that we're all on the same page and we can inform you in time if you're missing something.
This would also be applicable for collecting the requested records in 1 collective mail, and always use your student number in the subject field.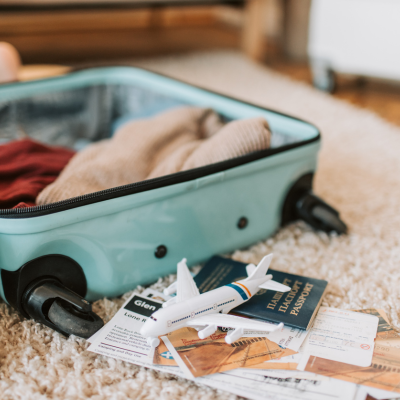 ​
Terminal 6: Get ready for a vibrant journey
Registration process for international students
For more detailed steps of what you need to do before arriving, visit this page and study it thoroughly.
CONTACT DETAILS
If you are uncertain of what to do or what to bring, send a detailed email with all your questions and concerns to put your mind at ease.
Mahikeng Campus
International student enquiries
Potchefstroom Campus
International student enquiries:
Undergraduate Students:
Vanderbijlpark Campus
International student enquiries: