Revered researcher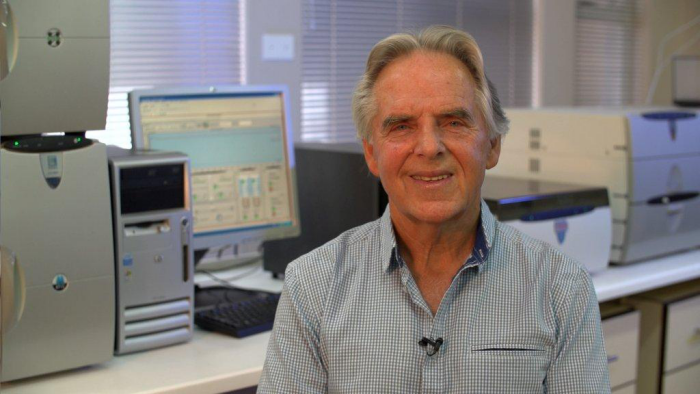 Prof Rudi van Eldik is widely recognised in South Africa and elsewhere for his research in chemistry and for revealing its "magic".
He specialises in the elucidation of inorganic and bioinorganic reaction mechanisms and also does research in other fields, including the application of high pressure thermodynamic and kinetic techniques.
He has made a great impact on his students as a scientist and chemistry lecturer, first at the former Potchefstroom University for Christian Higher Education (PU for CHE) and then at several leading German universities.
Rudi obtained BSc, MSc and DSc degrees from the PU for CHE in 1966, 1968 and 1971 respectively, and a Habilitation degree from the University of Frankfurt in 1982.
He has received honorary doctorates from his alma mater, the University of Pretoria and several international universities. They include the University of Kragujevac in Serbia, Jagiellonian University in Poland and the Ivanova State University of Chemistry and Technology in Russia.
Other recognition includes an Honorary Fellow of the Royal Society of South Africa, the Federal Cross of Merit awarded by the Federal President of Germany and the Inorganic Mechanism Award of the Royal Society of Chemistry in London.
He has published more than 900 research articles, done approximately 530 conference presentations and published 21 books.