Ground-breaker in education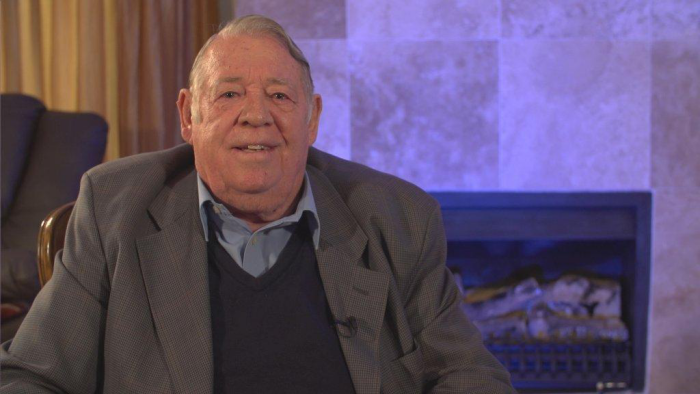 A much-published scholar and co-author of an acclaimed book on fundamental pedagogics, Prof Kobus Pienaar is a highly regarded expert in education.
He has developed new fields of study in education and, during challenging times in the education sector, done ground-breaking work in methodology. His presentations on perspectives in pedagogy were popular among BEd students because they offered wider scope for research for master's and doctoral degrees.
As a lecturer he was loved and respected. Kobus introduced students to metabletic-exemplary methods and encouraged them to use these methods in their research.
His expertise was recognised early on. As far back as 1967 and 1968, Kobus was awarded a stipend from the Nederlands-Zuid Afrikaanse Vereniging and financial assistance from the National Council for Social Research, respectively.
His academic credentials include BA, UOD, BEd and MEd degrees from the former Potchefstroom University for Christian Higher Education. He also obtained various degrees from Unisa and the University of Pretoria (his D Phil), and completed his DrsPAed at the Vrije Universiteit Amsterdam).
Kobus is co-founder of the Movement for Christian National Education and played a role in establishing CNE schools.
He continues to do research, focusing on issues such as transformation and result-driven education, and stays abreast of new developments in education.