Coaching expert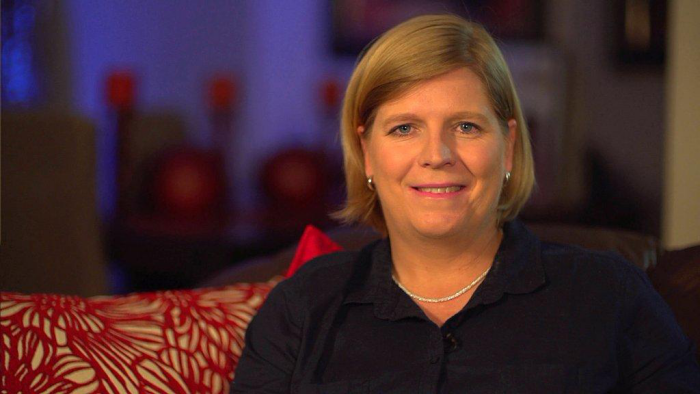 Dr Elsje Jordaan is a well-known sport coaching specialist and pioneer in using digital platforms to analyse match trends.
She is a market leader in the sport industry and enjoys great respect not only for her academic achievements and expertise, but also for her character and determination to uncover the scientific truth.
Through her company SPORTISIMO, Elsje has led more than 15 000 netball players and 2 000 coaches, including many from public secondary and primary schools, to sporting excellence.
Elsje is a specialist in developing and using digital platforms for recording match patterns and processing and reporting match statistics and trends.
Her clients regularly dominate the local Super 12 Competition for primary schools, and did so again this year, winning 80% of the medals.
Her unique programme, Netball Analytics, which she created in collaboration with sport specialist Kevin Bouwer, is in great demand in Australia and New Zealand.
She completed a BA degree in Sport Science in 1998 and a BHons degree in the same discipline in 1999.
Elsje obtained a PhD in Human Movement Science at the University of Pretoria in 2007.
Apart from being a successful businesswoman and coach, she has had a successful career as a netball player.