Exceptional journalist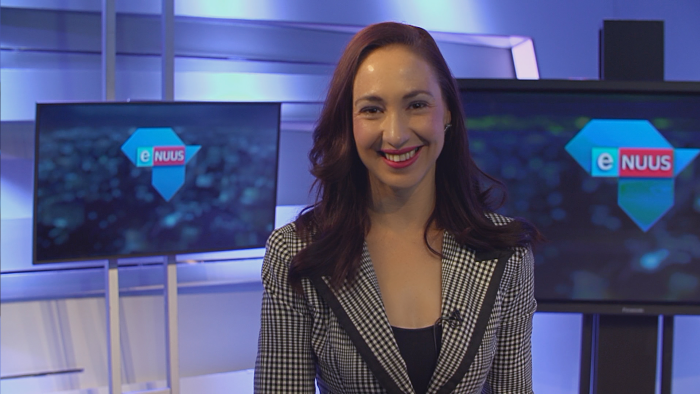 She is an inspiration to many up-and-coming journalists. Daniëlla van Heerden has established herself as a journalist of note since she was editor of the student newspaper, Wapad, on the North-West University's campus in Potchefstroom.
Daniëlla worked as a journalist for the Beeld newspaper before joining eNuus and eNCA as an Afrikaans and English field reporter and television news presenter.
Fearless and uncompromising in her pursuit of the truth, she has covered events and news of great national importance. Stories on government, controversial new research and politics are only some of the issues she has brought to the attention of the public.
Her news coverage requires her to work in communities and publicise their concerns and issues, as well as share their joy and pride. She ensures that voices that would otherwise go unheard are given a platform.
An award-winning journalist, Daniëlla won awards from the National Press Club in 2014 and 2013 and ATKV Media Veertjies in 2015. She received the 2016 Koker Award, a medal of honour, for her contributions to Afrikaans as a young person.
Daniëlla completed a BA degree in Communication Studies cum laude in 2006 and a BPhil in Journalism, also cum laude, in 2007.