Extraordinary leader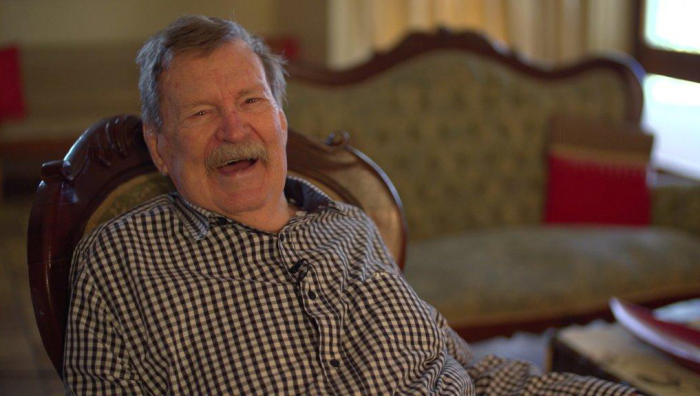 Ambassador, rector, chief operating officer, reverend and professor: Prof Tjaart van der Walt has done it all.
He is an exceptional leader who loves people and is devoted to God. This was evident in his first posting – as minister for the Reformed Church in Krugersdorp in 1962.
During his term as rector of the former Potchefstroom University for Christian Higher Education from 1977 to 1987, Tjaart considered student life a priority. He launched an investigation into student services, student life and university sports, and strengthened their structures to make everything more functional.
Based on his remarkable planning, the Council of the university decided to establish the Faculty of Engineering in 1981 and the Faculty of Pharmacy in 1983.
This was followed by an appointment as ambassador to Bophuthatswana in 1992.
After the advent of democracy in 1994, the premier of the North-West Province requested him to stay on as a full-time advisor.
Tjaart completed a BA degree in 1951, followed by honours and ThB degrees at the Potchefstroom University for Christian Higher Education (PU for CHE). He also completed an honours degree in Classical Languages at the University of the Witwatersrand.
He was elected extraordinary professor in New Testament studies in 2000 by the PU for CHE's Faculty of Theology.