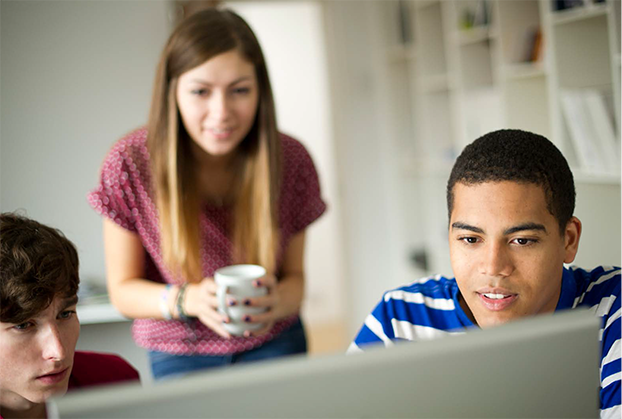 Students at the NWU now have access to HousingAnywhere.com, a platform where outgoing (exchange or internship) students can rent out their rooms to incoming exchange students during the time that they are abroad. 
How does it work?
Go to HousingAnywhere.com
Click on "Submit a room"
Fill out the form
Submit your photos
Click on "Submit" at the bottom of the page
Activate your advertisement through the e-mail that will be sent to you.
Done! Students from all over the world can now see your ad and correspond with you directly.
Read more about HousingAnywhere.com [PDF, 1.76MB]