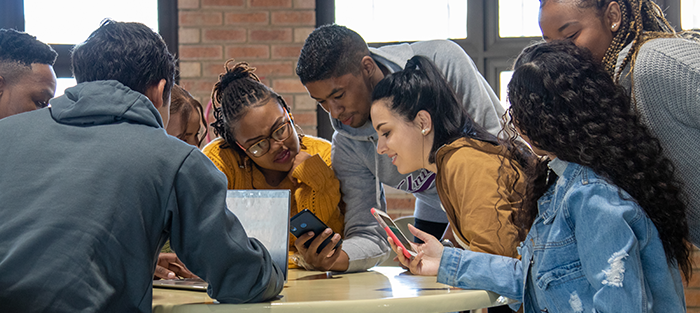 About WiFi and emails
We live in a time during which the world revolves around the internet, smartphones, apps, and digital communication. You probably find the mere thought of having to survive without these things frightening.
To leave you feeling as comfortable as possible on any of the three campuses of the North-West University, we invest millions of Rands in the latest technology each year – all within your reach. One example of this is the free Wifi available on the greatest parts of all of our campuses. We are proud to say that the NWU's internet speed is the second-fastest of all universities in South Africa!
Also, read more about Gmail for students.
IT services and software for students
NWU's IT department offers an extensive range of services and software aimed at assisting students. Browse through our IT student service and software catalogues.
Get connected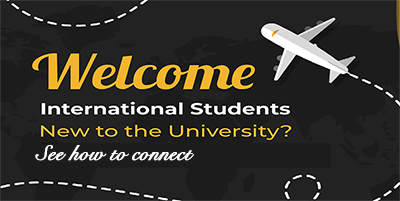 Contact IT
An IT Service Counter, available on each campus, can assist with all of your technology needs. You can use this walk-in service whenever you are experiencing an IT-related issue.
Contact our expert personnel for any further queries and IT services:
Mahikeng Campus

Room G76

Building A1

018 389 2013/6

018 389 2164

Monday to Friday 08:00-13:00 and 14:00-16:30

Potchefstroom Campus

Room 111

Building F20

018 299 2700

Monday to Friday 07:45-16:30

Vanderbijlpark Campus

Room 105

Building 8

016 910 3324/8

Monday to Friday 07:45-16:30