Explore, expand, evolve… soar at the NWU
To Become More, you need to continuously strive to be a greater version of who you were yesterday.
Becoming More = Me Today > Me Yesterday
This is a gradual yet powerful journey, where you will not only discover and unleash your own inner strength, but gain more than just a degree, but also get a life experience to enable you to soar above the rest...
Your journey towards greatness starts at the NWU and we provide you with a space to explore – expand and evolve…soar.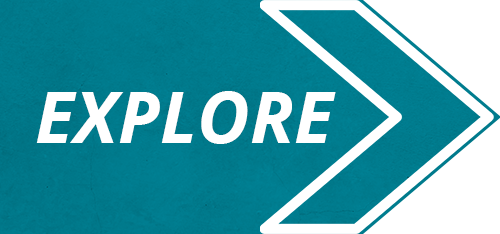 North-West University offers you the place to discover and explore. To find new opportunities and reveal your undiscovered potential. A place to embark on new adventures and forge new friendships. Explore our wealth of knowledge and immerse yourself in a unique, vibrant, and diverse student life.
Expand your worldview and own limits through the acquisition of new knowledge by means of our state-of-the-art teaching and learning practices. We give you the space to build and expand your network and position you at the forefront of pioneering research.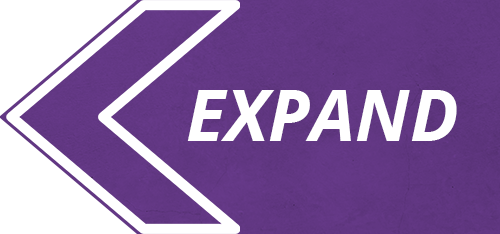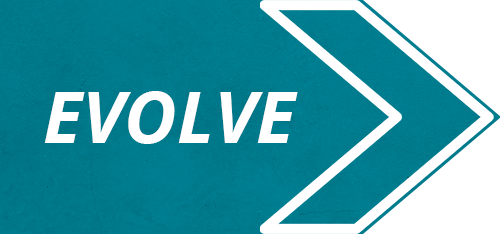 By exploring and expanding your own capabilities you evolve into a more professional version of yourself who is equipped for the labor market. You uncover and grow and become more than you ever thought possible. You similarly move into the next phase of your journey with us as a lifelong #MyNWU family member as you join the worldwide NWU alumni network after graduation.
Soar – above the rest… like an eagle, which includes characteristics like success, aspiration, courage, expansion, renewed life, leadership, and freedom. By soaring we show our commitment to approaching life creatively and soaring above the rest. We are committed to our talent for finding new opportunities to excel and continuously improve. By soaring we also embody the importance of implementing ethics in everything we do, reflecting the value-driven nature of the NWU.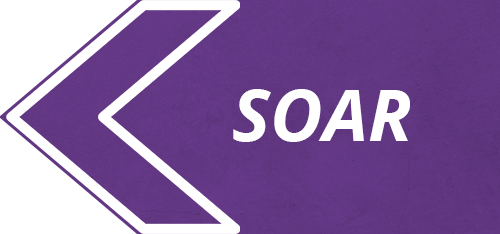 The NWU is committed to functioning as a unitary, integrated, multi-campus university that enables equity, redress and globally competitive teaching and research across all three of our campuses. Our core activities, teaching-learning and research, are intertwined with community engagement and innovation in our eight faculties, most of which serve both distance and contact students.