Shanté Bukes – Jetting off to international sport acclaim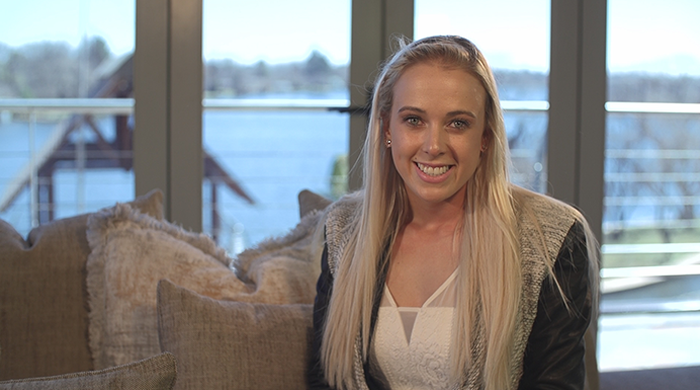 Her passion for jet ski racing has taken her to international sporting events and her achievements in the fast-paced sport predict even greater things to come. 
Shanté Bukes is a professional jet ski racer who spends most of her time out on the water training and competing in a sport which is mostly dominated by men.
Since embarking on professional jet ski racing six years ago, she has achieved top podium positions.  She counts among her many wins the title of Pro Watercross Women's World Champion which she won in the United States of America. Bukes was also runner-up in the USA Pro Watercross National Championship Pro Runabout Stock Class Overall and third in the US APro Watercross National Championship Pro Runabout Open Categories.
It is not only internationally where she wins one title after the other. Bukes is also the 2015 South African Women's Runabout National champion and was runner-up in respectively the Pro Runabout Stock Class overall and Pro Runabout Open Class Overall categories.
She came third in the World Finals Pro-Am Runabout Stock Class category at the World Championships in Lake Havasu where she raced against male competitors from more than 44 countries.
Her jet ski prowess has not gone unnoticed and she was recently honoured with the South African Jet Sport Boating Association's Sportsperson of the Year Award.
Bukes has been a South African national champion in the sport for six consecutive years and carries the distinction of being both the first woman ever to be a jet ski world champion in the Vaal Triangle and the first woman to win the World Kings Cup in Thailand.
She sees herself as a trailblazer for women in the sport. Through her participation in jet skiing, her aim is to motivate young women to keep chasing their dreams and to never stop believing in themselves.
Bukes obtained a BCom degree in Entrepreneurship and Business Management from the NWU's Vaal Triangle Campus in 2015.