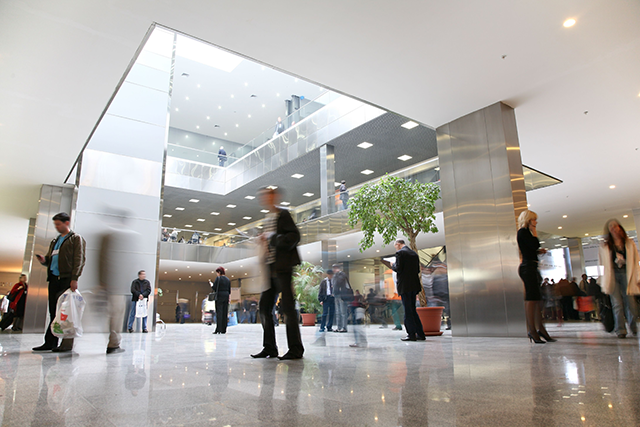 Programmes
University of Antwerp Specialized Master's Degree 
The Institute of Development Policy and Management (IOB) of the University of Antwerp offers three full time  one-year Master's programmes.
9th Annual Conference on Competition Law, Economics and Policy, 11 November 2015, Durban
BRICS University President Forum
Beijing Normal University(BNU), is pleased to host the Brics University President Forum, which aims to bring together university presidents and senior scholars from BRICS countries.
---
7th BRICS Students Meet and ABBS Conference
Invitation to the 7th BRICS Students Meet and ABBS Conference: 
"Risks and Threats to the BRICS economies"
---
South African Universities to participate in the BRICS University Network
15 -16 September Moscow, Russia
The Stated objective of the Network is to facilitate sustainable development of the BRICS countries through the creation and dissemination of knowledge and skills through joint research activities in natural, social sciences and engineering. Contact us for more information.
---
4th BRICS International Competition Conference 
10-13 November 2015, Durban
The BRICS International Competition Conference takes place every two years and is hosted by Competition Authorities in BRICS countries.