Description
Topic: The Academic Freedom and Autonomy Challenge

Abstract
Why do we continue to discuss university autonomy and academic freedom? Because they are being challenged in new ways and with greater intensity.
Independence and freedom are crucial for a university of standard definition. It is, however, a discriminating definition as not all universities are of the same type and not all universities are living up to this ideal under all circumstances. It is exactly this imperfect situation that makes us speak up on autonomy and freedom.
We have learned that proclamation of freedoms is one thing, living according to these proclaimed principles is quite another matter. Both principles – of university autonomy in relation to outside powers and of freedom and tolerance as features of university life – are high-maintenance. It is not sufficient to recite and celebrate them. They must be lived and practiced, developed and protected. This is because they are contextual to a high degree and challenged by changing circumstances. And this is exactly why we must continue to discuss university autonomy and academic freedom and make serious efforts to protect and practice them...continue reading abstract
Speaker Biography: Dr Sijbolt Noorda
Sijbolt Noorda is currently the president of the Magna Charta Observatory, Bologna. He is a former president of VSNU (the Dutch Association of Research Universities) as well as president emeritus of the Universiteit van Amsterdam. He received his formal education in the Netherlands and the USA. He taught and practiced Biblical Studies, Hermeneutics and Translation of the Bible. In 1983 he was elected vice-president at the Vrije Universiteit, Amsterdam. In all of his career since then he has been in university leadership positions of various kinds. Dr Noorda writes and lectures on teaching and learning in higher education, about ideals and practices of internationalisation, on open science, core values and governance issues in higher education institutions. He regularly reviews and gives advice to individual universities and national systems in the European Higher Education Area.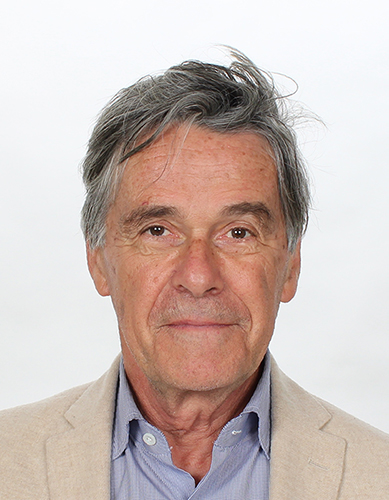 ​