Welcome to North-West University (NWU)
Primary tabs
In the spotlight
South African Library Week 19 - 24 March 2018
Libraries are at the heart of our communities.
Celebrate SA Library week with the NWU libraries.
Join us for great activities and competitions.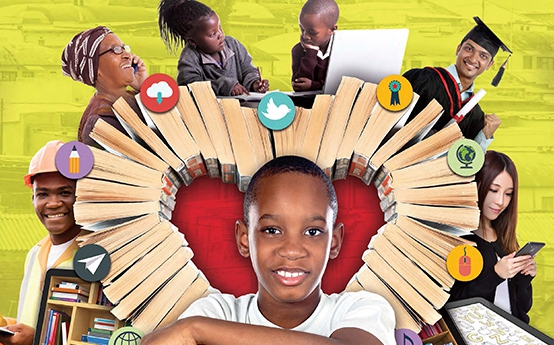 Events
19 - 24 March 2018 - South African Library Week
29 March 2018 - First term lectures end
9 April 2018 - Second term lectures start
The spirit of the North-West University
The spirit of the university is reflected in the way we unlock the future for people and enable them to make their dreams come true. This spirit runs across all our activities and operations, from our academic offerings and research to our student body, community engagement and sports achievements.
A united institution
The NWU is committed to function as a unitary, integrated multi-campus university that will enable equity, redress and globally competitive teaching and research across all campuses.