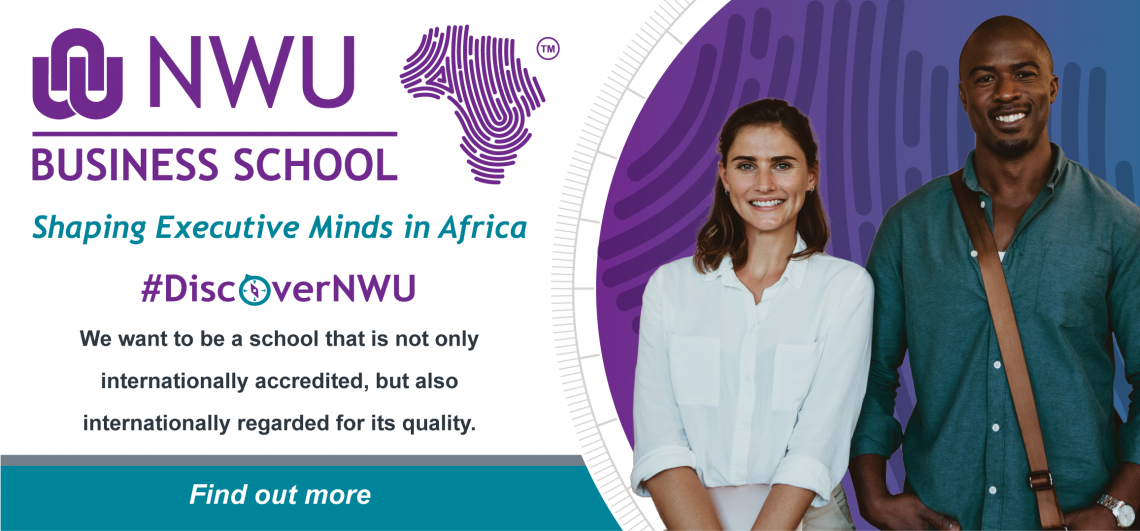 WHY CHOOSE THE
NWU BUSINESS SCHOOL?
At the NWU Business School we shape executive minds in Africa. We want our students to become manager-leaders in their own right and to walk away with real-world skills from an international accredited institution.
As an autonomous school, we offer programmes that are relevant to our students and industry executives. We provide opportunities to expand, explore and evolve in the world of business and entrepreneurship.
The formal programmes include a Masters in Business Administration (MBA), the Post Graduate Diploma in Management (PGDIP) and the PhD qualification, whilst the list of short courses for executives are in great demand.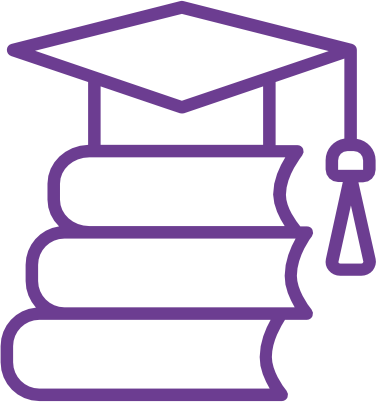 The NWU Business School has three sites of delivery, situated in Mahikeng, Potchefstroom and Vanderbijlpark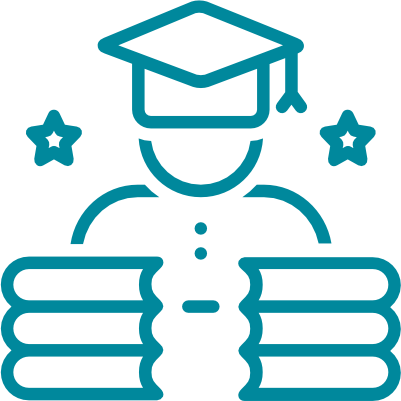 With our  internationally accredited MBA, we strive to give our students the edge in an ever-changing business environment.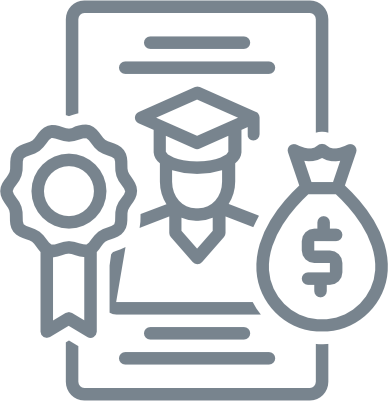 We want to deliver students who have the ability to think strategically and therefore become strategic leaders.
International Accreditation
---
Not only has the international prestigious Association of MBAs (AMBA) renewed the MBA accreditation of the NWU Business School, but the school is also now officially the first school on the African continent to receive international accreditation from the Business Graduates Association (BGA).
Find the best programme for you