NWU researchers continue to make their mark in BRICS, SADC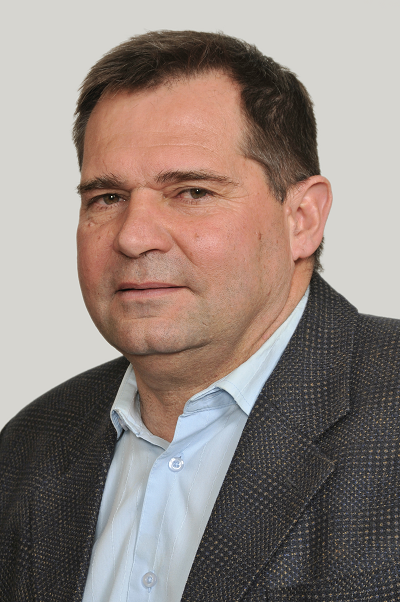 Prof Freek Cronjé from the North-West University's Bench Marks Centre for Corporate Social Responsibility (CSR) – as serving member of the International BRICS Sociology Steering Committee, was recently invited to Porto Alegre, Brazil to present a paper at an International BRICS Workshop. The title of the paper was: BRICS: In Search for Sustainable Development and Equality.
During the same visit, Prof Cronjé also delivered a paper in a plenary session on sustainability in the global mining industry at the Brazilian Sociological Congress; this event was also in Porto Alegre.
"The Bench Marks Centre is involved in numerous BRICS projects, amongst others a comparative study between the CSR practices in the iron ore industries of South Africa and India. Ms. Suzanne Reyneke, a researcher at the Centre, is collaborating with me on this project," Prof Cronje added.
Furthermore, Prof Cronjé was nominated to be part of a task team representing the Southern African Development Community (SADC) on its newly established African Mining Vision (AMV). In his capacity, Prof Cronjé delivered two papers to the South African Parliament in Cape Town on the 27th and the 28th of August 2015. This SADC AMV project is gaining more and more momentum, and will now also be rolled out in other SADC countries.