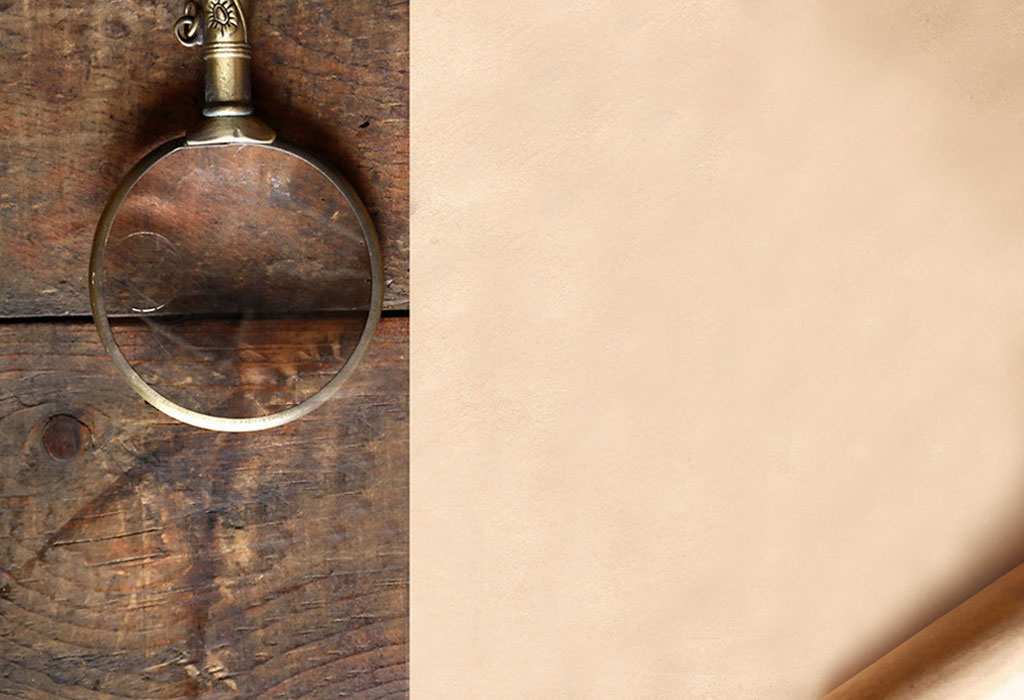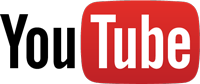 NWUtv can be accessed on YouTube at
In a country where fast internet is widely accessible, YouTube, the video-sharing website, is not only popular but also a very handy tool for institutions and companies to communicate with their people. The NWU as an innovative and cutting-edge university recently launched its official YouTube channel.
The exciting and engaging NWUtv will be used to communicate with all relevant stakeholders of the university. Eish! spoke to Musa Zanempi, brand specialist at the Institutional Office, about the university's very own YouTube channel.
click here to see screenshots