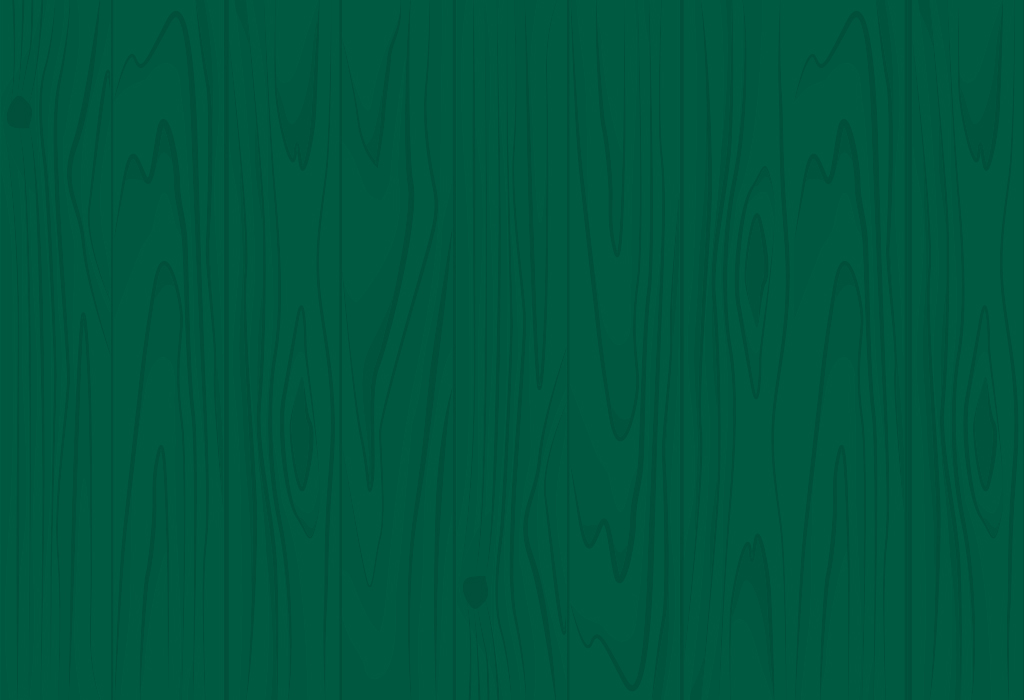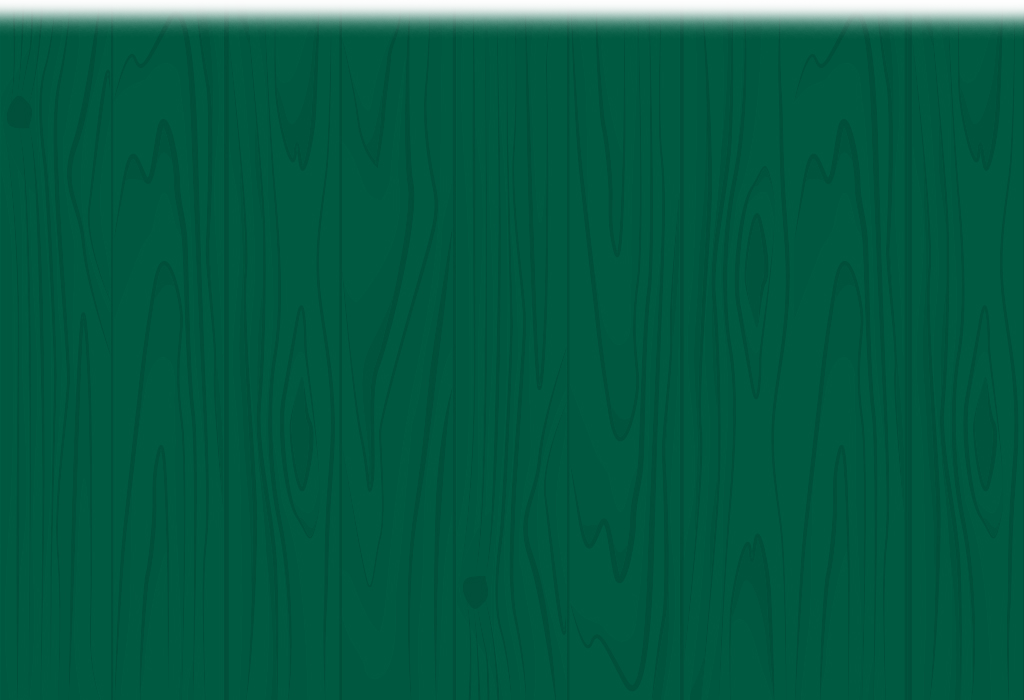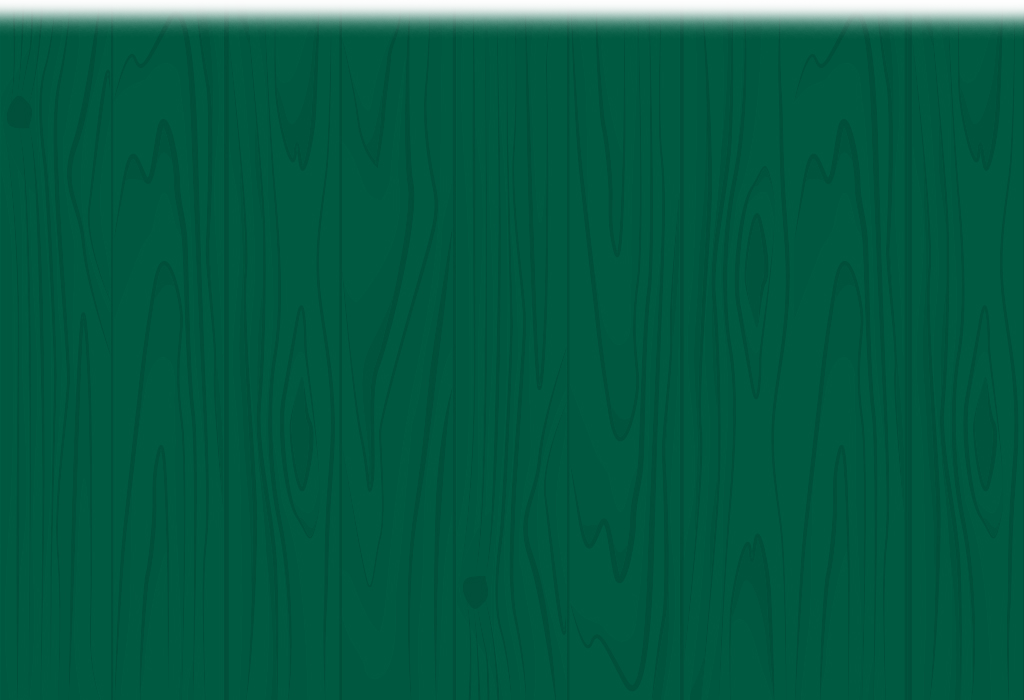 "I am sure we all agree that one meal a day is not enough, but it is a good place to start if one wants to help a needy student to develop to their full potential," says Maria Mopelong, coordinator of fundraising and development.
Each year, the NWU receives more than 1 000 Meal-a-Day applications on all campuses and the need is even greater than the numbers indicate, as not everybody asks for help. All indications are that the need by far exceeds the available resources.
Giving a month's supply
The Fundraising and Development Office, in collaboration with the NWU's three campuses, hosts the Meal-a-Day project, which gives needy students a month's supply of essentials, including clothing, toiletries and enough food for one meal a day.
The latest donor to support the worthy project is Tiger Brands, a JSE-listed manufacturer and marketer of fast-moving consumer goods. Their donation will help to fill a large number of empty stomachs. They donated significant quantities of food items early in March, and have pledged to continue to donate food to the project on a regular basis.
Reports of malnourished students fainting during lectures are unfortunately a growing reality on all campuses.
Malnourishment is a big challenge
An increasing number of students struggle to make ends meet towards the end of the year, Maria says. "When fellow good
Samaritan students become unable to sustain their assistance, they usually approach Meal-a-Day for help on behalf of the needy students."
The growth in requests for assistance has forced the programme administrators to apply strict selection criteria. Only properly completed applications with the required supporting documentation are considered.
Students' study progress is also monitored closely, and assistance is discontinued if student performance does not meet the set academic criteria. The assistance is largely restricted to needy students without bursaries that provide for food.
Dedicated teams behind Meal-a-Day
An ambitious programme such as Meal-a-Day would not be possible without a dedicated team. Applications are screened by full-time and volunteer social workers and psychologists, without whom the programme would not be possible. The fundraising and development team are constantly on the lookout for potential donors to support the program. The team consists of Cathy Castagno, Hannes Malan, Maria Mopelong, Silvanus Welcome and Winton Windell.
An implementation team, comprising representatives from each campus, is involved in the selection and monitoring of applicants. The members of this team are Lerato Wana in Mahikeng, Petro Boshoff in Potchefstroom and Maggie Matsaneng in Vanderbijlpark.
The NWU's student body is another significant force in the battle against malnourishment. They collect non-perishable food through SRC projects such as Rag. The Big Prim initiatives in the residences, notably at the NWU campus in Potchefstroom, give discreet, but meaningful support to needy residents. There are also other anonymous supporters.
The NWU's Meal-a-Day project has made a significant contribution to the physical well-being of students over the past eight years.