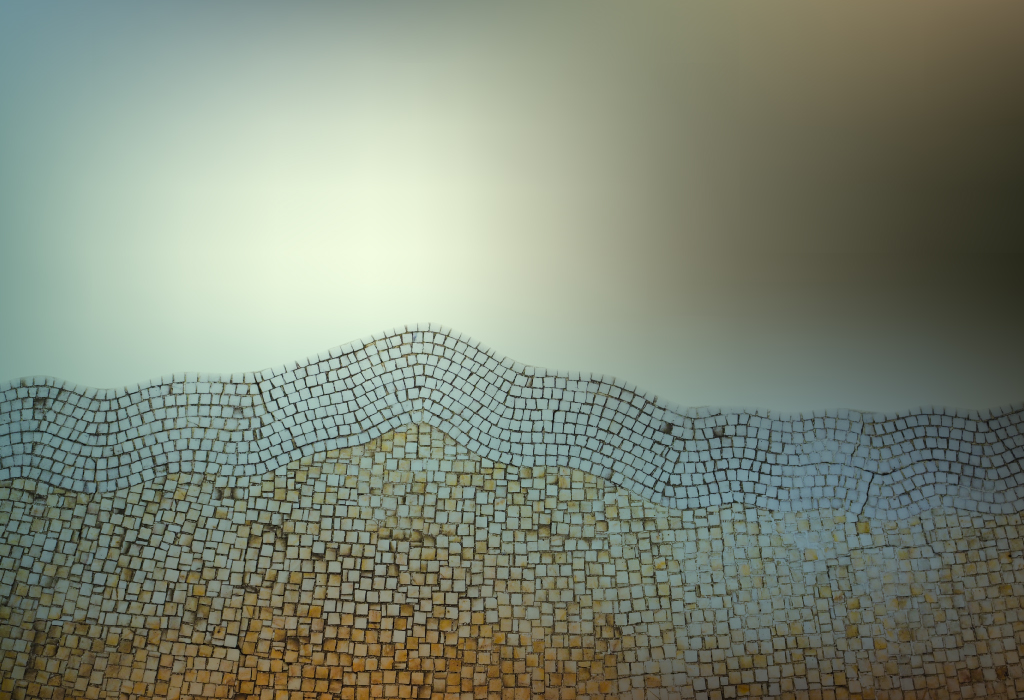 statue gives new life to historical symbol

The Faculty of Education Sciences on the Potchefstroom Campus has completed the special project that involved staff, students and members of the community. The construction of a giant elephant statue that symbolises the faculty's values and their hopes for education in South Africa was a transdisciplinary group project that embraced diversity and the community.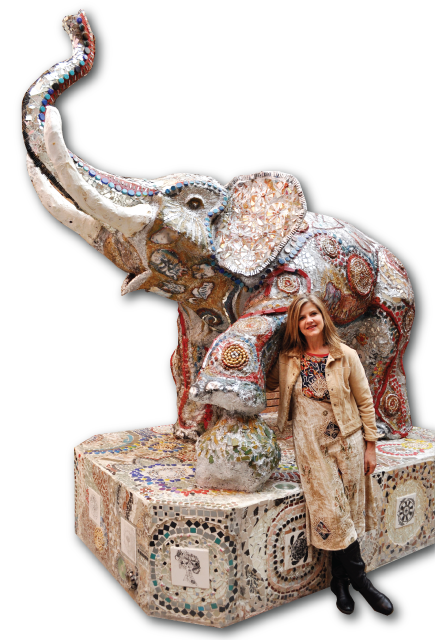 In all its glory –Merna Meyer, a lecturer from Creative and Performing Arts in Education, with the elephant statue that was completed during the first three semesters of this year.