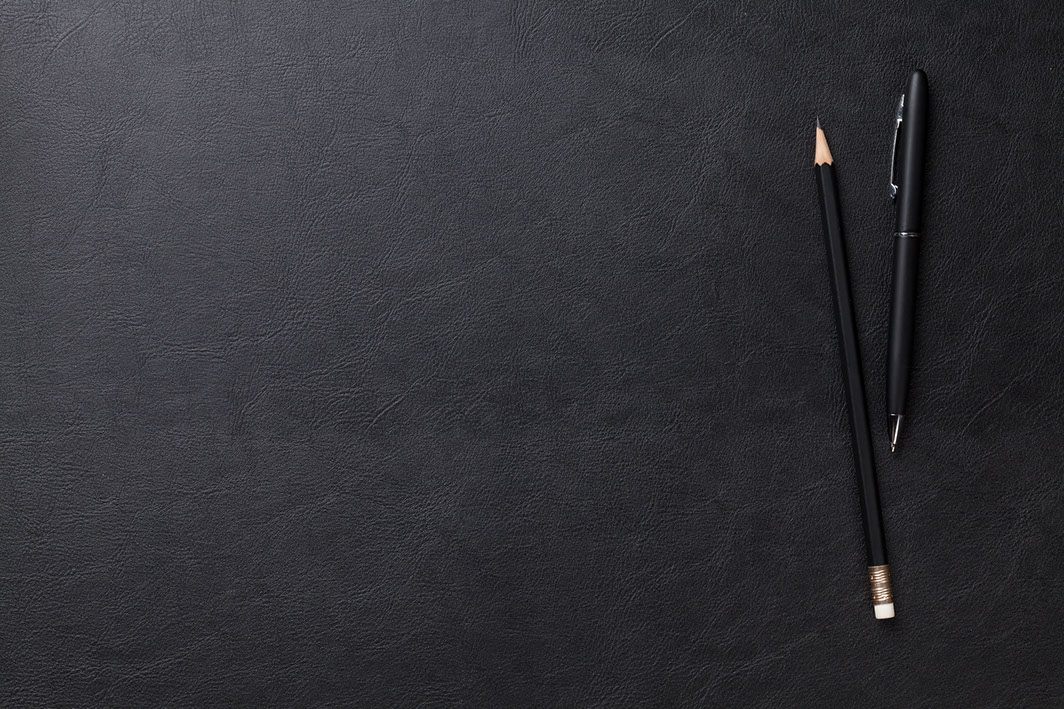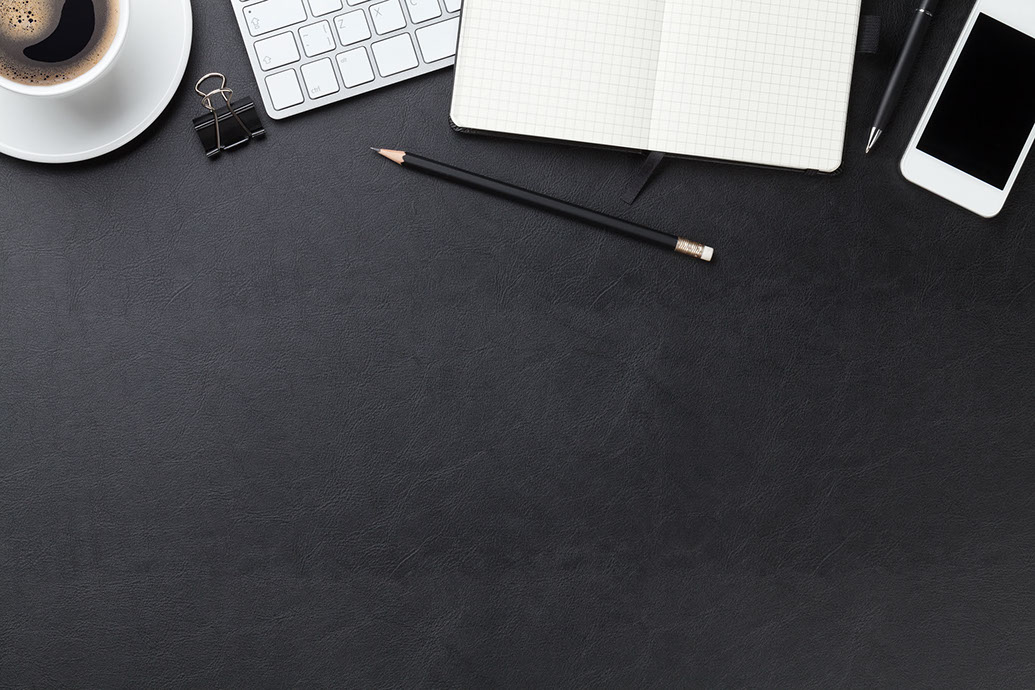 The NWU's new director for corporate communication, Clement Manoko, is the proud father of two children, Clement jr (24) who works in advertising and Tshepo (16) who is in Grade 11.
Eish! talks to Mr Clement Manoko, the new executive director for corporate communication in the Institutional Office. Clement tells us more about his new role at the NWU and his personal interests.
​"I believe I am a people's person and a true activist at heart. I would call myself a social democrat," says Clement.
It is this love for people and his continuous quest to change things for the better that fuel Clement's belief that the key to achieving goals is teamwork. "I am a team player. I believe one can have individual stars but won't be able to achieve success if these stars compete among themselves. Their energy must be channelled to a shared cause."
Rastafarian at heart
Clement Manoko says he is a great fan of all good music, but appreciates reggae and hip hip most.
"I am a Rastafarian at heart and can't get enough of artists such as Culture, Bob Marley and the Wailers, Peter Tosh and Burning Spear. Reggae talks to me because it is mostly about social justice, something I am passionate about.
"With regard to hip hop, let us just say it is a complex affair, but I share most pain and experiences expressed by my favourite hip hop stars, especially those my daughter regards as old school rhythm and poetry (RAP) stars such as Tupac, Dr Dre, Nas, and others."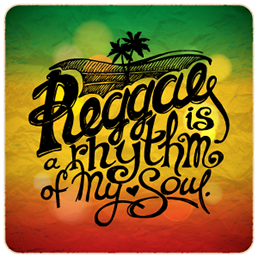 BACK



Rich experience
He was born in Modjadjiskloof (where the rain queen reigns) in the Limpopo Province and went to boarding school in Polokwane. It was during his studies at the former University of the North where his awareness and consciousness of a need for social justice and equality for humankind became apparent. "The university instilled in me and most of the pre-1994 students strong values when it comes to social justice. It was there where I was moulded into the man I am today."
His social activism was founded in a strong will to never be part of anything where power and position are seen as the primary issue. "I have absolute dislike for the abuse of power and privilege. I truly believe that everyone in society has something significant to contribute in life. The most precious wisdom I have experienced often comes from people whom others consider to be illiterate or uneducated."
His career started at Unisa, followed by a stint at the Council for Scientific and Industrial Research (CSIR), Government Communication and Information System (GCIS), Investment South Africa, and the Department of Trade and Industry, a time in his life he especially treasures.
Before joining the NWU at the beginning of August he worked for the CSIR, his second stint at the organisation.
Achieving a shared vision of the NWU
Clement is looking forward to seeing his department, in co-operation with the university's other structures, help integrate the NWU's three campuses into a unified university with a shared identity, guided by the university's strategy and objectives.
"From a brand perspective, I would like to see the university move into a direction where every staff member or student of the NWU who is seen by the public can be immediately identified with the university."
It is his mission to take the NWU brand further into the public domain. "We have to find our niche because we are in competition with other universities. Of course brand management is bigger than the logo and tagline. It includes how we as employees of the NWU relate to each other, to our stakeholders and the communities in which we operate."
He realises that it is going to be hard work but finds the challenge exciting. "We must make sure there is cohesion in thought and deed in terms of brand identity. We must ultimately not only be easily recognisable in South Africa but also across the globe."
Empowering with communication
"Empowering people and giving them opportunities to grow will play a decisive role in positioning a unified NWU.
​"They must be unshackled from a campus-orientated mentality to take pride in the NWU as a whole. I will be honoured to be part of a team that helps to make this happen. I strongly believe that it is not the amount of time you spend working for an institution or company that counts but the legacy you leave that matters most. If I can leave a legacy of creating teams who helped usher the united NWU into a new era of further excellence and success, it will be worth it."
CLICK FOR INTERESTING FACTS