These staff members go the extra mile
The NWU has dedicated staff who routinely go above and beyond the normal call of duty. In this article in our extra mile series, we give recognition to colleagues who make a difference in other people's lives.
If you would like to nominate a colleague who always goes the extra mile, please send an email to willie.duplessis@nwu.ac.za. Remember to indicate your job title and the name of your department or school, as well as those of the person whom you are nominating. Also give reasons why you think the person is going the extra mile.
Corrie Postma, senior manager for administration at the Faculty of Health Sciences on the NWU's campus in Potchefstroom, says the faculty is one of the biggest at the NWU and would not be able to function without dedicated staff.
"I want to commend Lindell Coetzee and Susan Lindeque, both administrative officers for higher grades, Annelien Beckley and Riana Muller, both administrative officers for undergraduate students in teaching and learning, and Almien Robberts, administratrative officer for logistics, for their exceptional contributions to the faculty. They are the spokes in the wheel who ensure that everything runs smoothly."
​




Abram Mahlatsi, senior laboratory technician, is someone else who walks the extra mile. "He is very knowledgeable and readily shares this knowledge," says Lee-Hendra Chenhaka, laboratory technician at Microbiology.
"I can't imagine our subject group without him. He assists everyone with their research and I personally believe that is why most excel. Abram, Abraham, Abes, Tladi – known by different people by a different name – is one exceptional individual."
​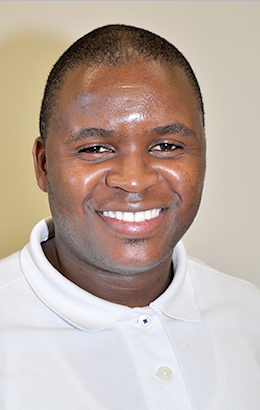 Kobus Venter, conductor at NWU-PUK Arts, says Peet Ryke, manager, always goes the extra mile for students. "He has organised European concert tours for the choir, all on his own, since 1993. It is a huge task, but his passion for music and the arts motivates him to give students a remarkable experience. Students are not only exposed to the choral music of the world, but also get the opportunity to experience different cultures."
Kobus says Peet's wonderful career started out as a zoologist, but since the arts captured his heart he has been an active advocate of the arts on the campus in Potchefstroom. "I know even though he is retiring at the end of 2018 he would have liked to stay actively involved in the campus's arts' activities."
​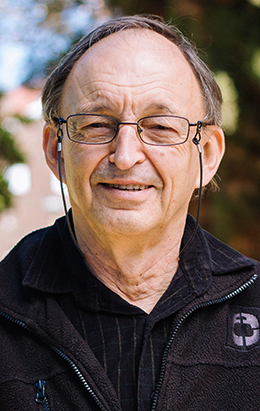 HOVER OVER IMAGES TO READ MORE