Prof Mamokgethi Phakeng
Influential leader in education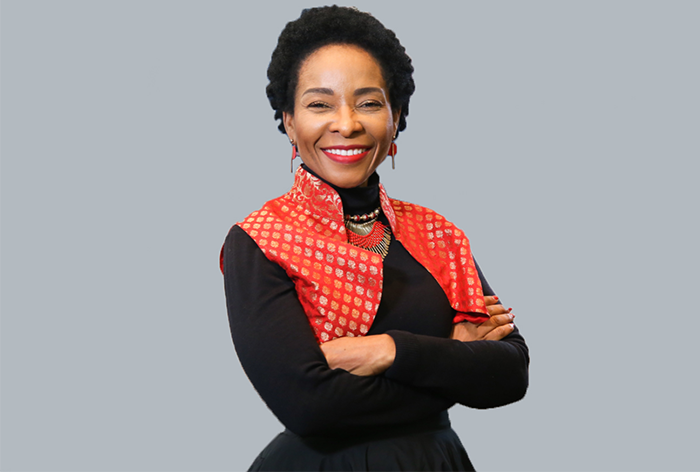 Prof Mamokgethi Phakeng is considered one of the most influential women in South Africa. Now at the helm of the University of Cape Town, where she was appointed vice-chancellor in 2018, she plays a leading role in the South African education sector.
She has served in various leadership positions, including as Unisa's vice-principal for Research and Innovation and executive dean of its College of Science, Engineering and Technology.
A respected mathematician who holds a PhD in Mathematics Education from the University of the Witwatersrand, Prof Mamokgethi is a B1-rated scientist who has published over 80 peer-reviewed articles and five edited volumes. She holds a BA Ed degree (1988) from the former University of North-West.
Her influence in the field of mathematics has been extensive. She is a former national president of the Association for Mathematics Education South Africa (AMESA) and past chairperson of the board of the South African Mathematics Foundation (SAMF).
A dynamic leader, she was also a member of the board of the Council of Scientific and Industrial Research (CSIR) and president of the convocation of Wits University.
Her hard work has earned her recognition not only for research but also for her community work. The Order of the Baobab (silver) was bestowed on her in 2016.
She has graced the podiums as visiting professor at various international conferences and universities. Bristol University in the United Kingdom awarded her an honorary Doctor of Science degree in July 2019.