Prof Alta Schutte
Taking the fight against hypertension to heart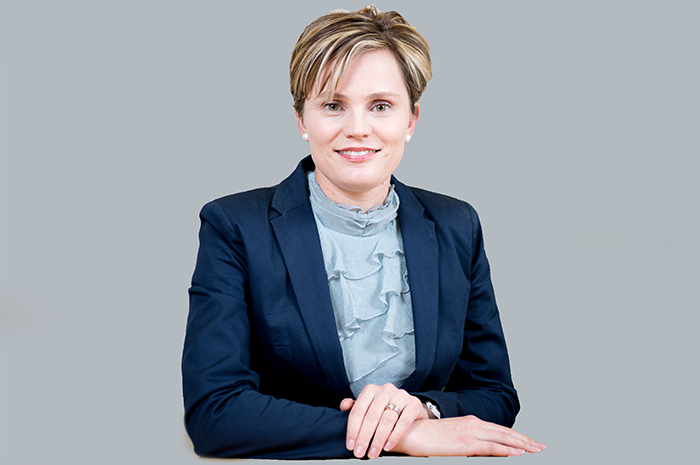 A familiar name in the international sphere of biomedical research on high blood pressure or hypertension, Prof Alta Schutte is a biomedical scientist and research professor at the Hypertension in Africa Research Team (HART) of the North-West University.
She established the HART research entity as the founding director in 2008. Her expertise led to her being appointed as the SARChI chair in the Early Detection and Prevention of Cardiovascular Disease in South Africa in 2013.
Prof Alta, who has a B2 rating from the National Research Foundation, is a prolific and internationally acclaimed researcher.
She has been the president of the International Hypertension Society since 2018 and served as vice-president of the society from 2016 to 2018. She was also president of the Southern African Hypertension Society from 2014 to 2016.
Prof Alta holds various degrees from the former Potchefstroom University for Christian Higher Education. She has a PhD in Physiology (2002), MSc in Physiology (2001) cum laude, BSc Hons Physiology (2000) cum laude and BSc Physiology and Human Movement Science (1999), also cum laude.
No stranger to awards, she is the recipient of 17 high-profile awards locally and internationally.
She has also received NSTF-South 32 Awards, known as the "Science Oscars", Woman in Science Award for Distinguished Young Woman in Science and an excellence award from the Physiology Society of Southern Africa in 2017, among others.