Submitting a Proposal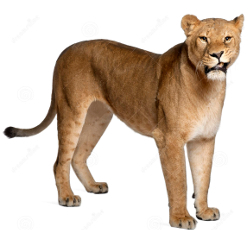 If you would like to present a paper, please submit a presentation proposal. For advice on preferred format, style guides and deadlines, please click on Presentation Proposal.
After we receive your presentation proposal, we will evaluate it and supply you with useful feedback and/or immediate confirmation of acceptance.  We welcome the submission of proposals up until the deadline of 30 August 2017. All proposals will be reviewed within three weeks of their submission.