Event Title:
Little African Scientist Project launch
Date:
Thursday, 2 November 2017 - 12:00pm
Description: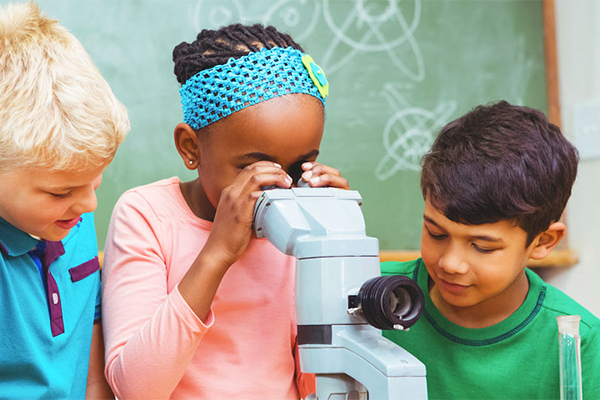 Foundation-level learners in the country are not exposed nearly enough to science and this should urgently be addressed.
Research has found that, by the time children in rural South African schools reach Grade 3, they are already three years behind their peers in most other countries. This gap grows as they progress through school - to the extent that by Grade 9 they are four years behind their peers.
This low-quality education offered to the poor results in a poverty trap.
This is where the Little African Scientist Project of the Faculty of Education at the North-West University (NWU) comes to the fore. It is a three-year multi-million Rand project that looks to support foundation phase teachers in mathematics and science education.
"We want to create a community of educators, and they need to be able to communicate with each other on a continuous basis," says Dr Retha van Niekerk from the faculty. "We also want to build a bridge between the university's theoretical approach and the school's, teachers' and learners' practical approach to teaching and learning to benefit all." Read more
Contact person:
On Thursday 2 November, the Little African Scientist Project will be launched at Feather Hill Spa & Venue in Potchefstroom.
Contact Dr Retha van Niekerk at 079 493 0862 if you want to attend the event.