For Industry
Why work with us
We are recognized as one of the best-managed and most innovative universities in South Africa. We continue to celebrate and encourage multiculturalism, multilingualism and multinationalism. With an exceptionally rich range of study choices at undergraduate and postgraduate level, the university's offerings span a spectrum of academic disciplines, from agriculture and arts through to commerce, engineering, education, health, law, the natural sciences and theology. 
 
The NWU received a 5 star rating for Innovation
 through the QS Global ranking system.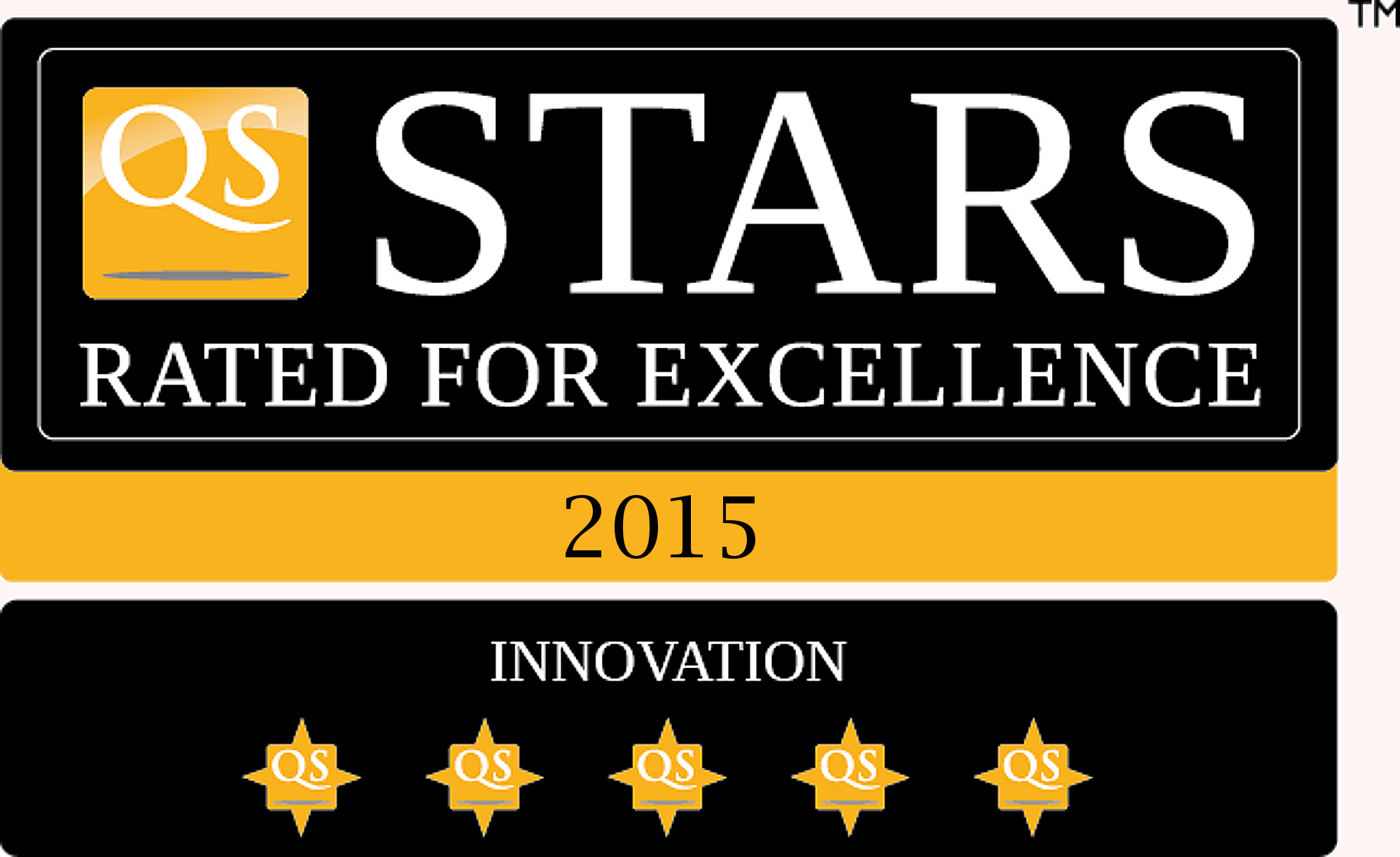 ---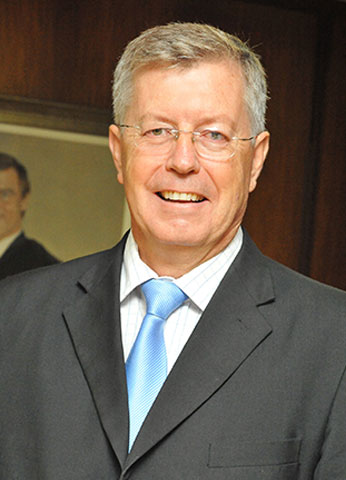 Prof Frik van Niekerk, Deputy Vice-Chancellor: Research & Innovation Support
"NWU has an excellent track record of innovation, and in a number of different areas.  Even so, we are guided by the National Development Plan (NDP) and have quite a few sustainable projects underway. What we need is more public and private sector participation because, ultimately, our human capital development is for their benefit. They need to exploit this valuable resource."
---
Prof Deon de Beer, Director: Technology Transfer & Innovation Support
"With 89 inventions, 373 patents, 17 licensing agreements, 16 Granted U.S. Patents, 46 countries across the world and 25 spin-off companies, NWU has done extremely well. However, it's not just the urbanites that should benefit from our work. We need to focus on taking our innovations and implementing these in rural areas so as to have a positive influence on the quality of life of our people. If we do this then we are having a right, balanced impact."
---
The North-West University technology transfer office manages the complex process of protecting discoveries that will become products and services. This is done by securing patents, so that a discovery can be licensed and further developed by an existing company or a startup to produce the new product. We also evaluate and exploit all other commercial possibilities available providing researchers and entrepreneurs with advice, support and needed resources.